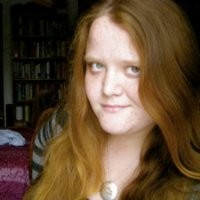 Tania Katherine is an online marketer with a specialization in SEO, SEM, web analytics. social media management, eMail marketing, copywriting, field marketing and more.
Additionally, she has an established freelance career of 10+ years in writing & photography for numerous websites and blogs, including a 2010 piece picked up by Spin. She has over 500 published pieces of web content.
She resides in New York, NY currently with much yarn, three cats and a deep-seeded love of ampersands.